Custom Star Trek:™ The Original Series LEGO™ Figures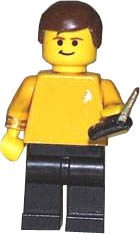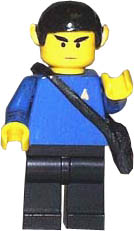 Kirk and Spock
(I will be working on the Tricorder...it looks like a purse right now)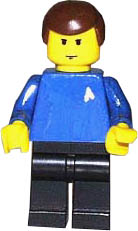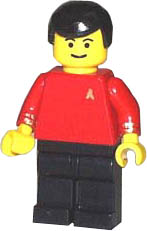 McCoy and Scotty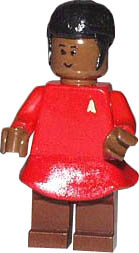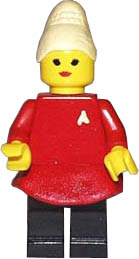 Uhura and Yeoman Rand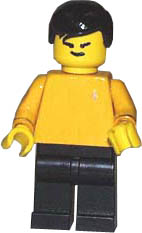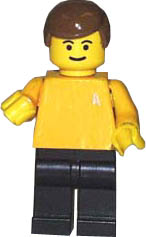 Sulu and Chekov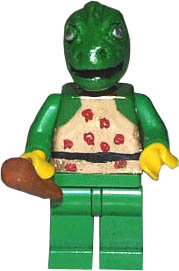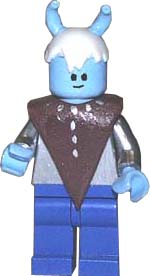 The Gorn Captain and Andorian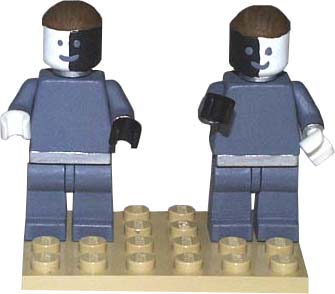 Bele and Lokai or is it Lokai and Bele?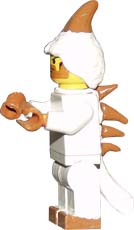 Mugato
Mini-Fig Scale Guardian from City on the Egde of Forever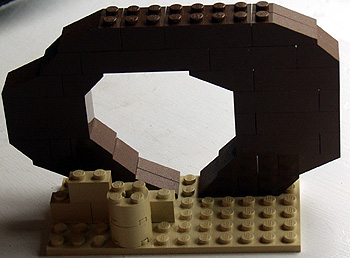 TOS Communicator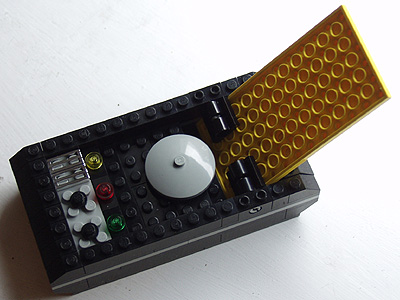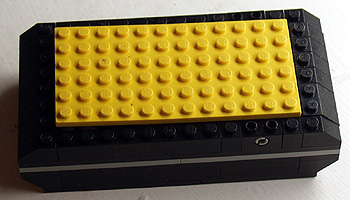 Here is a Glimpse of the TOS Enterprise I am working on...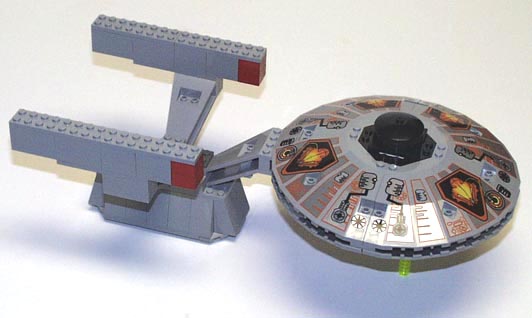 It still needs to be re-painted to look like the Enterprise but I think you get the idea.Wanna see it from the side?